MONDAY-FRIDAY 3PM TO 7PM / SATURDAY 2PM TO 7PM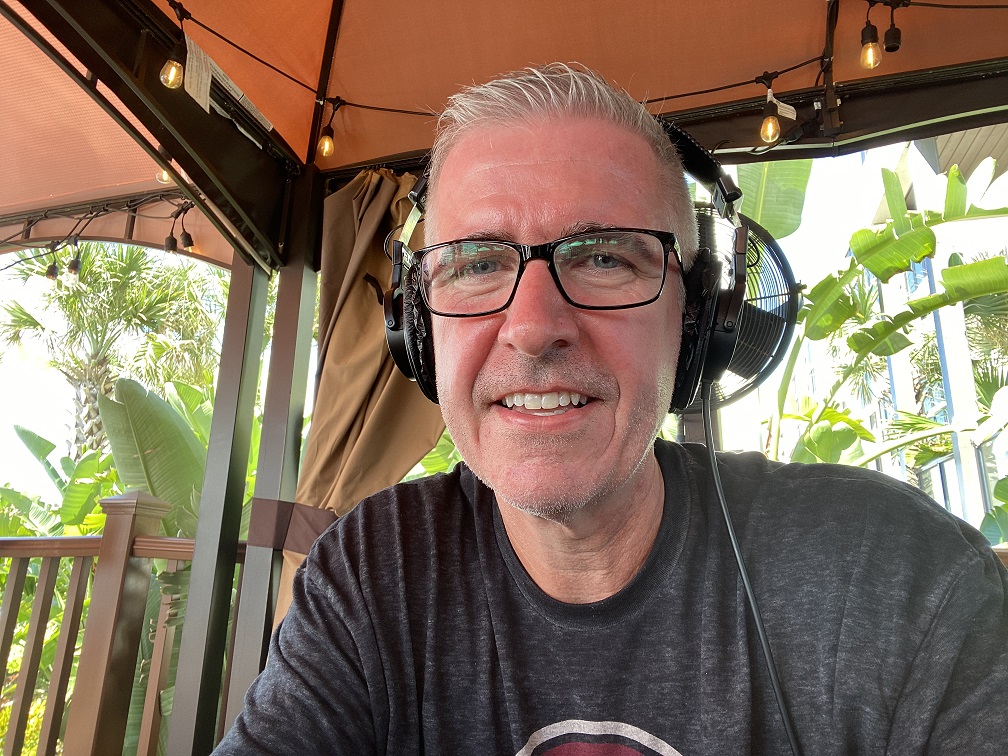 Greg Thomas was born in Boston, Massachusetts and grew up in the nearby town of Bellingham. He currently lives in Montgomery, Alabama.
Greg has always had an interest in radio and music. He became more interested in what radio stations did between the songs, than the songs themselves. The goal to observe how the station was presented, from what the DJs said, to flashy station IDs, to the big contests. The life of the radio station. It became no surprise that Greg would make a career out of his childhood interest.
Greg's first radio job was in Portland, Maine, not far from where he attended Saint Joseph's College. Early in his career he would do anything just to be around the radio station. This even included wearing a "Larry the Lobster" station mascot costume at area events.
Greg's first full time radio job was in Columbus, Mississippi. He has remained in the general area ever since, with stops along the way in Meridian, Mississippi and Tuscaloosa, Alabama.
Greg feels so blessed to have a job doing what he likes! As he feels, it's a case of being paid for your favorite hobby.
Outside of the radio station, Greg is an avid runner and is a member of River Region Runners. He's really an avid sports fan too, with football being his favorite. Greg attempts to apply his knowledge of the top NFL players by playing in Fantasy Football leagues with friends.
Greg is always looking for ways to serve and give back to the community. So, if you or someone you know has something coming up with a group or organization, be sure to let him know about it!
Afternoons, give a listen to Greg Thomas on I-92 WLWI!