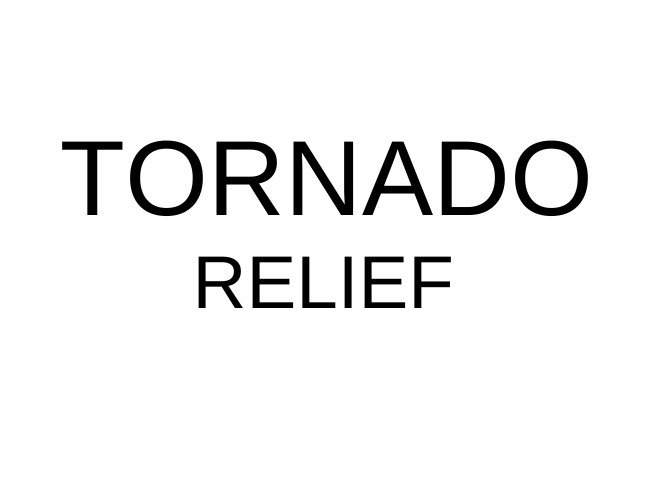 Neighbors helping neighbors in need is at the very fabric which makes living in Central Alabama special. When bad things happen, we come together as one to lean on each other for support! We have gathered various ways to support community action happening now locally to provide tornado relief from the storms on January 12th, 2023.
Autauga & Elmore County Disaster Relief:
Central Alabama Community Foundation is asking for relief fund donations to support tornado victims. CLICK HERE
The City of Prattville is actively collecting tornado relief items at City Hall on West Main Street. Items being accepted: water/drinks, paper products, disposable utensils, garbage bags, diapers, wipes, toiletries (shampoo, conditioner, soap, body wash, toothbrush, toothpaste, hairbrush), blankets, work gloves.
Selma Disaster Relief:
The City of Selma shares, "one of the most effective ways to help tornado victims right now is to donate to the city's local disaster relief program. Our local organizations are familiar with the community and what resources are already available locally. They are also motivated to help their local community by making sure that any resources donated to them are put to good use." Visit the relief page: CLICK HERE.
American Red Cross Support:
In response to the Jan. 12th tornadoes, the Red Cross has provided: 1,300+ emergency supplies, 1,400+ meals and snacks, 15 shelter stays. To find out how you can help, CLICK HERE.