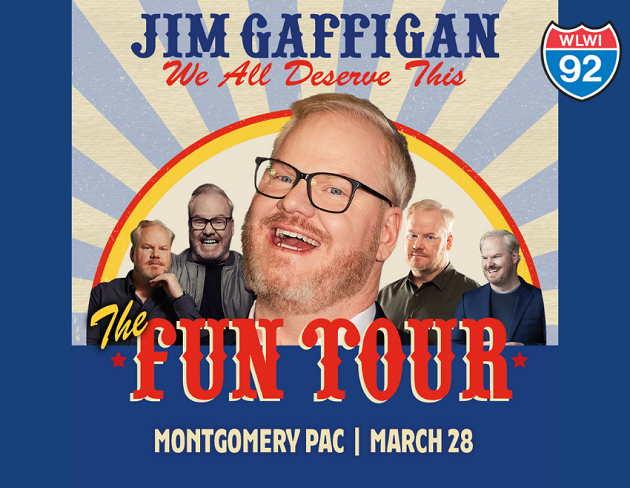 We're in for a real treat when comedian Jim Gaffigan comes to the Capital City on the "We All Deserve This – The Fun Tour"! He'll be at the Montgomery Performing Arts Centre on Monday, March 28, 2022!
Tickets are priced between $19 and $56.75, and are on sale now at the MPAC Box Office or online at Ticketmaster.com.
Below, watch Jim Gaffigan and his thoughts on winter people.