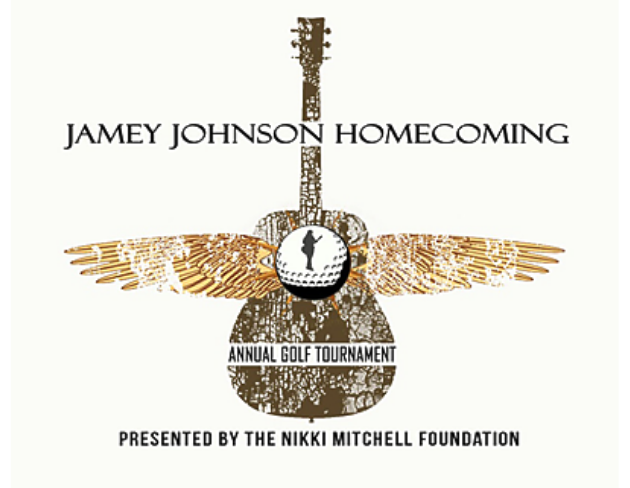 Jamey Johnson's annual homecoming concert is set for Sunday, October 10th at Riverwalk Stadium in downtown Montgomery. The event featuring Jamey's celebrity friends coming together to create awareness and raise money for The Nikki Mitchell Foundation. The foundation is dedicated to providing comfort and relief to those affected by pancreatic cancer, while raising awareness and supporting research that directly and indirectly affects pancreatic patients.
Tickets are $50 for field level standing only and available at the Montgomery Biscuits website, CLICK HERE for the direct link to the ticket purchase page.
I-92 is proud to be your local Country station with lots of tickets to giveaway for this amazing charity event! Listen to I-92 throughout the workday to win!
Who will be at the Jamey Johnson Homecoming Concert in 2021? There are always lots of big name surprises! Dennis Quaid will be back! Also planning to be there, Cody Jinks! We'll keep updating as we get the names! Also, check out Jamey's Facebook page for announcements.
It's a party for the cause in Montgomery on Sunday, October 10th at Riverwalk Stadium (home of the Biscuits)! Learn more about The Nicki Mitchell Foundation, at NikkiMitchellFoundation.org.